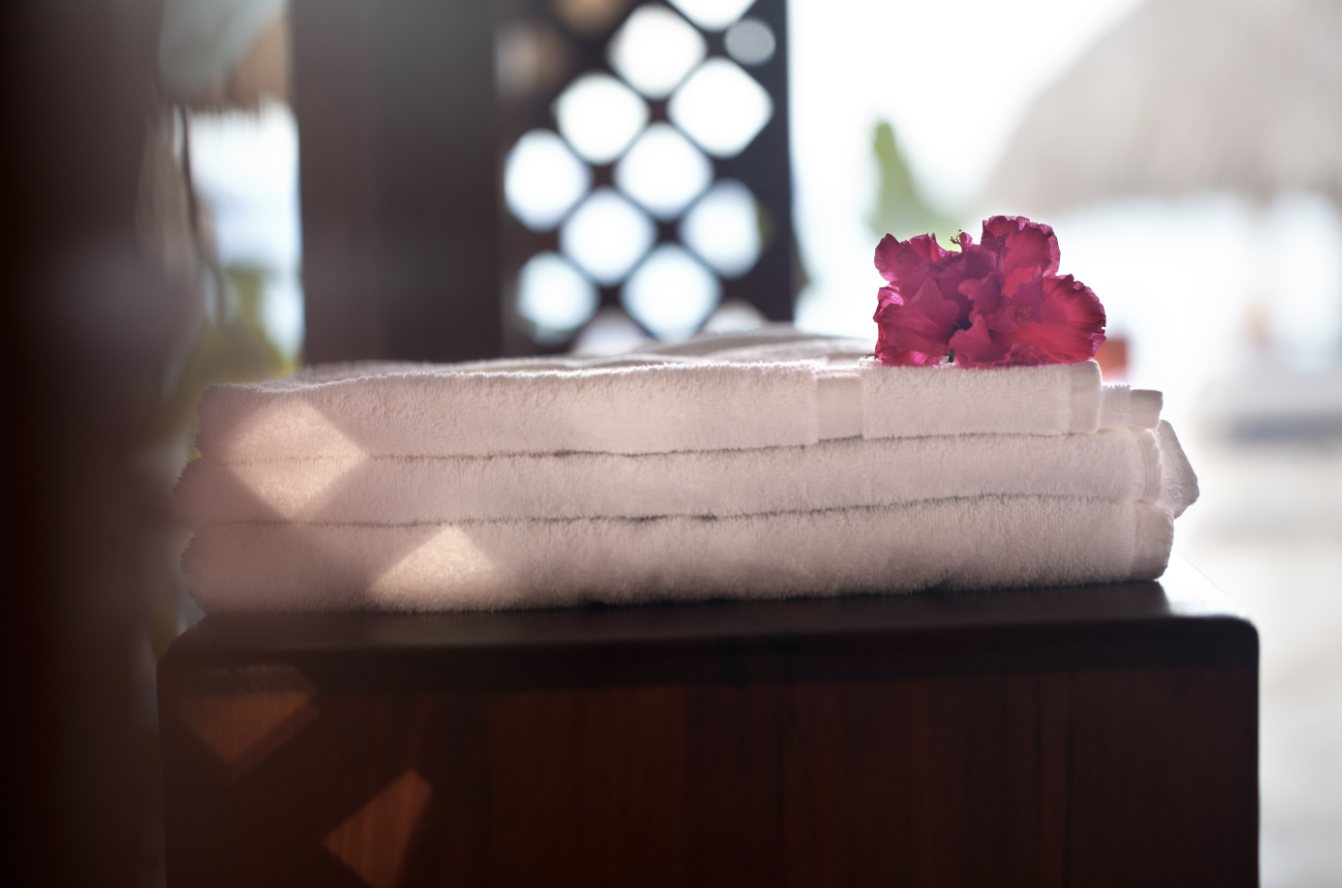 According to a survey conducted by the AmSpa 2020 Medical Spa Industry, in 2020 nearly 43% of medical spas in the United States reported revenue loss. The hospitality industry was hardest hit due to travel restrictions and social distancing. On the flip side, this past year has resulted in spas creating new strategies to satisfy their clients and bounce back in the industry. Here are some factors contributing to spas bouncing back after the pandemic.
Restructuring and Cleanliness
Considering limitations presented by social distancing, some spas have expanded their building capacity, opened new branches, or focused more on providing mobile services at clients' homes. As parts of the country begin reopening spas, salons, and retail stores, consumers will be keeping a close eye on sanitation practices to ensure their own safety. Hygiene will be more important than ever in the beauty industry.
Adaptability
Though the industry may never look the same, beauty professionals are known for their incredible adaptability and willingness to go above and beyond when caring for their customers. Spas continues to demonstrate a determination to succeed despite the odds. In this post-pandemic era, more customers are willing to try new services and treatments than before. People are ready to improve their appearance, and their skincare, and find treatments for relaxation after a stressful couple of years. Men and women have been getting facials, manicures, pedicures, and massages done.
Need For Relaxation
Mindset is given a lot of importance in medical spas, as keeping a positive outlook will help speed up the recovery process. With the aid of trained medical practitioners, people can improve both their physical and mental wellbeing. After a demanding couple of years, spa treatments are welcomed with open arms. A spa trip can help you sleep better, release toxins, restore your mental balance, and rejuvenate your body.
Spas, clinics, and salons are important to society and offer a great way to help people feel like their best selves. That is one of the reasons why people are excited to get back into spas today, to relax and focus on themselves.