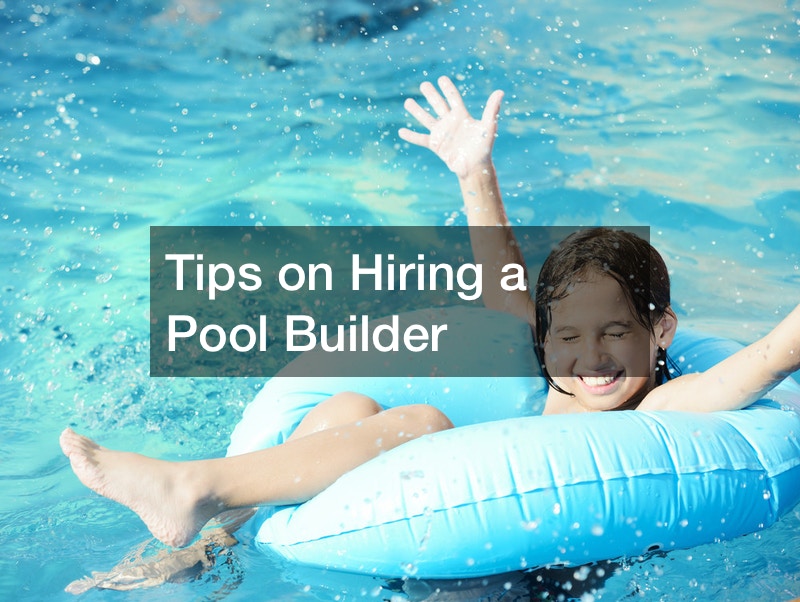 Summer is around the corner and many families are thinking about installing a pool. Before you commit to a pool builder, you have to do your research. Keep reading to learn tips on hiring a pool builder.
Before choosing a pool builder, obtain at least 3 bids from different pool builders. Compare the bids and make sure the contracts specify all the details. This means that the quantity, brand, size, and color of materials are spelled out and also include when the builder expects to complete the work.
When it comes to payment, avoid paying the entire amount in advance. You want to make sure you are satisfied with the work before you make the final payment.
Never hire a pool builder that is not licensed or insured. An unlicensed pool builder will not be able to pull the required permits for your job and if they are uninsured but get injured on your job, you'll be responsible. You can avoid these headaches by hiring a licensed and insured pool builder.
For more tips on hiring a pool builder, watch the video above!
.