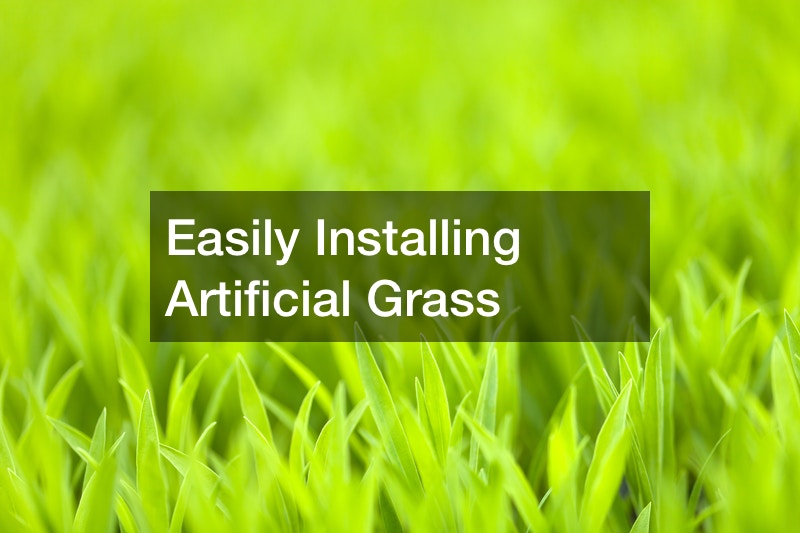 Wondering what happens during an artificial grass stall? See just how easy it is! The first step an Astroturf flooring company takes in installing artificial grass is to prepare the area by making it appropriate for artificial grass. They then prepare the base to make it smooth by using a rake to level the soil and crushed rock layers since the turf should be as level as possible.
The third step is compacting the base by sprinkling water with a hose pipe to ensure the area has enough moisture before running a compacting machine to make the ground solid.
The fourth step is optional, where you may opt to create a weed barrier by placing a membrane on the lawn.
The fifth step by an Astroturf flooring company involves spreading and extending the artificial grass to cover the required area thoroughly, including the edges. They then proceed to the first seaming option of nailing the grass down before moving to the second option of using glue and seam tape.
The sixth step is tucking the turf edges, and after that, the Astroturf flooring company staff proceed to add infill and brush the grass using a power broom to achieve a perfect look on the lawn.