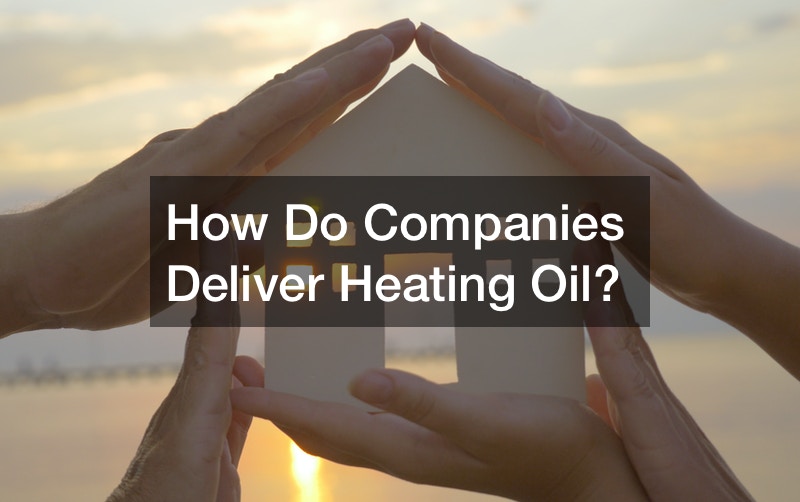 We are all familiar with the fact that we need heating oil companies to deliver heating oil to our homes. But what actually happens on an oil delivery? Keep reading to find out.
The trucks that are used to deliver heating oil are fully computerized. In the truck, the driver will be able to see the list of customers on the schedule for today as well as communicate easily with their office.
When it is time to head to a job, all the driver has to do is click on the next house and they will see the color of the house, where the pipe is, and directions on how to get there.
Once the driver gets to your home, they click "begin delivery" on the computer and they are ready to start your delivery. Now they head to the back of the truck, set the meter to zero, and grab the hose.
The hose is carried towards the house to the pipe that the computer located for the driver. Most houses have a fill pipe and a vent pipe, so they are careful to use the right one. Now it is time to connect the hose to the pipe. It has to be screwed on because the heating oil will come out very fast, about one gallon per second.
Watch the video above to learn more!
.