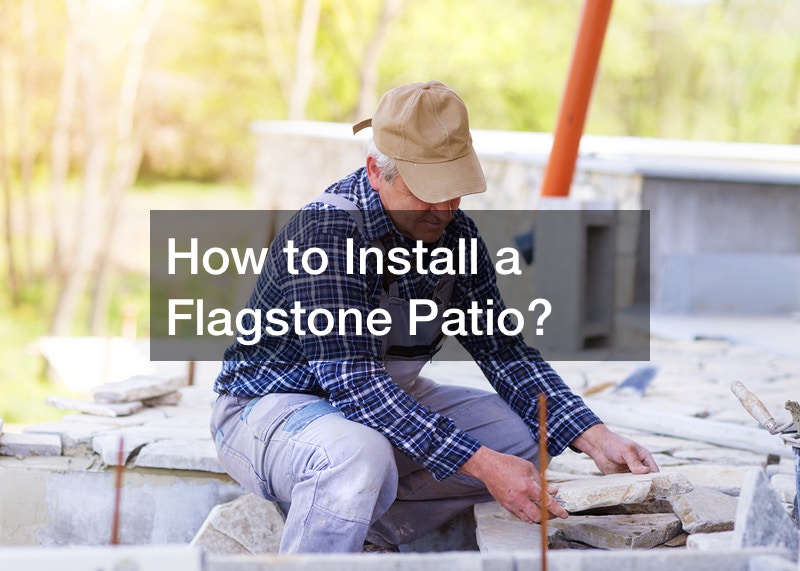 Flagstone patios are very beautiful and can increase your home's value when you are ready to sell your home. It's important that you understand the basics of flagstone patio installation before you start to do this project on your own. It can be very easy after watching this video and seeing this process step-by-step.
Nick has some great tips and tricks on how you can install your own flagstone patio and how to make it look like the professionals did it.
First, you need to ensure you have all of the materials you need. It's important that you measure how big you want your patio to be and get the right number of stones. You don't want to buy too many and waste your money, so ensure you have the right measurements before you head to your local home improvement and gardening store.
Before you start the installation process, it's important that the area is flat. You don't want anything hindering the outcome of this patio installation. It can make your patio not be visually appealing, so make sure you flatten the area evenly before installing your flagstone patio. Watch the entire video to hear more from an expert.
.