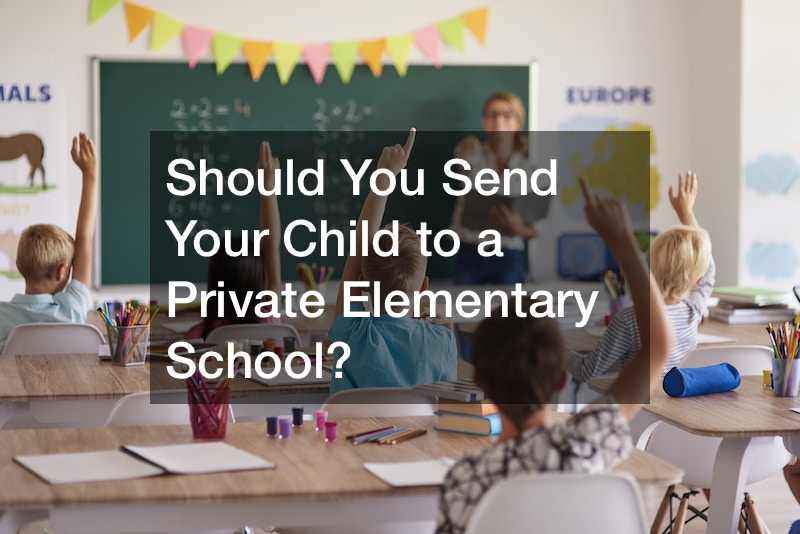 Although most kids in the USA attend public elementary schools, there are currently about 33620 private elementary schools in America. Of this number, about 5.5 million of them attend pre-k all to grade 12.
Many parents consider switching their kids to private elementary schools and wonder what the real benefits of doing such may be. In this piece, we will explore some of the benefits of schooling in private elementary schools.
Smaller class size
One of the most outstanding benefits of having your kids' school in private elementary schools is that they have smaller class sizes. This means the teacher-to-student ratio will be lower, and, as such, better attention will be given to each student, thus improving their overall concentration and performance.
Extracuricular activities
Another outstanding benefit of private elementary schools is that they deploy extracurricular activities outside the normal curriculum, which encourages the overall development of the child. For example, sports such as soccer and basketball help the student stay healthy and active. Overall, such extracurricular activities are critical in helping a child's social development and helping them bond with each other while boosting their confidence. Private schools usually have better equipment and personnel to cater to your child's extracurricular needs.
.