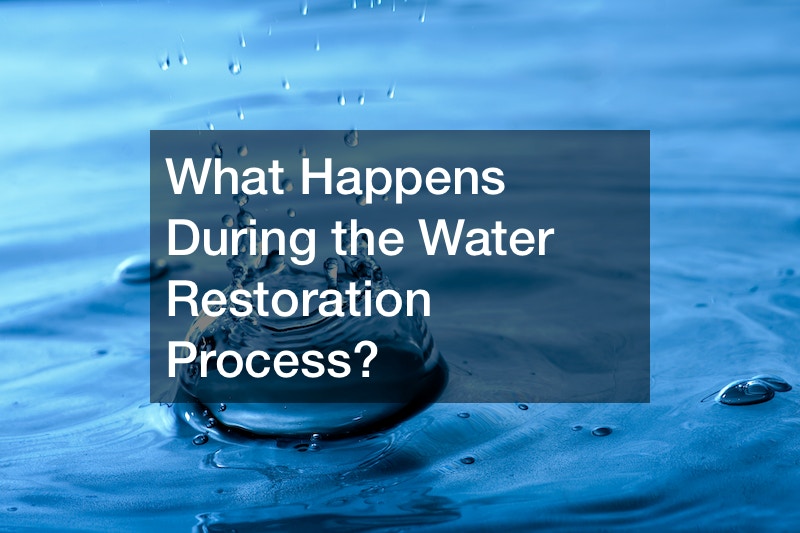 Water restoration is a specialized service offered by a flood restoration company to help remove moisture and water from a space restoring it to its previous habitable condition. According to the narrator in the video, it's not so much about the amount of water taken out of a carpet; it's how much water is left in the carpet. What happens during this process?
The first step of water restoration is an inspection to determine the extent of the damage. Whether the excess water was caused by a burst pipe or a natural disaster, an inspection is vital to determine whether risky areas like electrical panels or the foundation were affected.
After inspection, the water removal process should start. For this step, professionals use high-volume water vacuums and portable flood pumps.
The next step is drying and dehumidification. This is a vital step because after water has been removed from a space, some moisture will remain, which can cause bacteria and mold. The fourth step is sanitizing and deodorization. After a space is completely dry, it will have a residual odour which should be removed by deodorizing the walls and floors and sanitizing the space to clean it completely.
The final step is restoration and reconstruction; the dry walls are repaired or replaced.
.