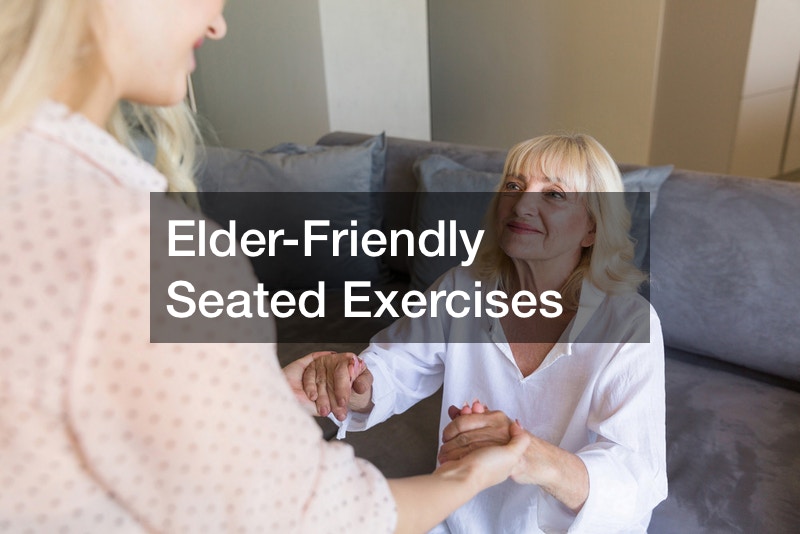 It is important for all people to stay active, no matter their age. As you get older, this becomes even more important because a healthy body helps to keep the mind healthy, too. Elders may be tired often and without energy, but they need to take the time to do exercises that will help them. In this video, you will learn about senior exercise and specifically some seated exercises that elders can do.
It's important to know that the purpose of seated exercises is to help elders perform physical activity without needing to balance and without the danger of getting too tired. This will help keep them safe. These exercises are simple so that all elders will be able to follow along.
Sit up straight and follow up along. You can try toe raises by lifting your toes toward the sky while keeping your heels on the ground. The video will explain how to do this well and what muscles it will be working on. It will them demonstrate heel raises in the same way and a few others, too.
.