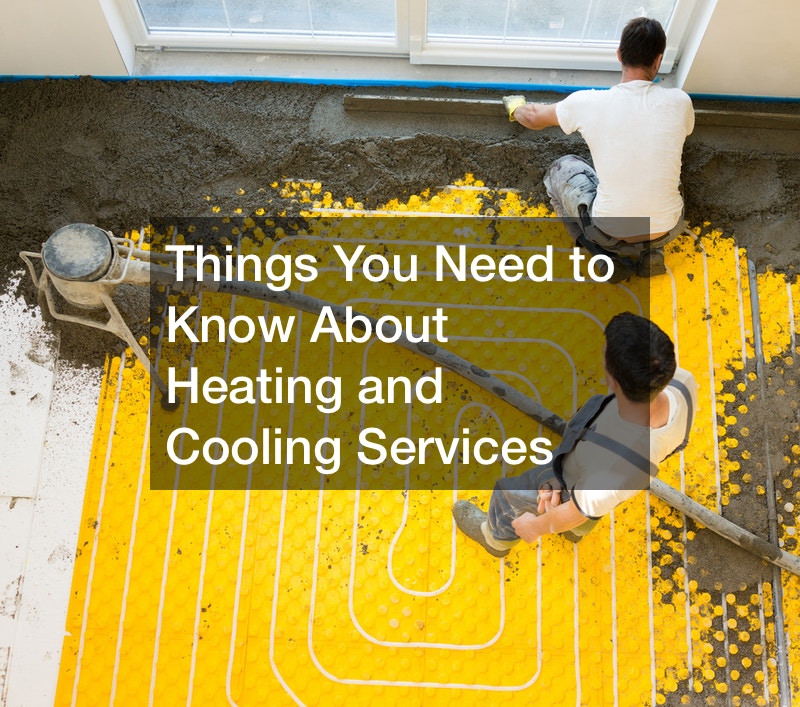 Are you looking for heating and cooling services training? If so, it's smart to get the basics down so that you know what to look for and how to vet any potential HVAC training programs. HVAC training is becoming popular as more people go into HVAC repair and installation careers.
Essentially every home has central air and heat, a furnace, or a similar HVAC system.
Many businesses also have these systems in place to provide heating and cooling. This means there is a huge amount of demand for HVAC technicians.
HVAC offers a great career for people who like to perform hands-on work. While many HVAC technicians love their careers, you have to be prepared to get your hands dirty. Good people skills are also important because you'll meet a lot of people, including homeowners and people managing commercial facilities.
As for education, you can expect HVAC programs to offer lots of hands-on training and lab work. Even if you didn't enjoy traditional school and studying books, you may find that you enjoy HVAC work. Doing things hands-on may ultimately be more engaging and enjoyable than being buried in books.