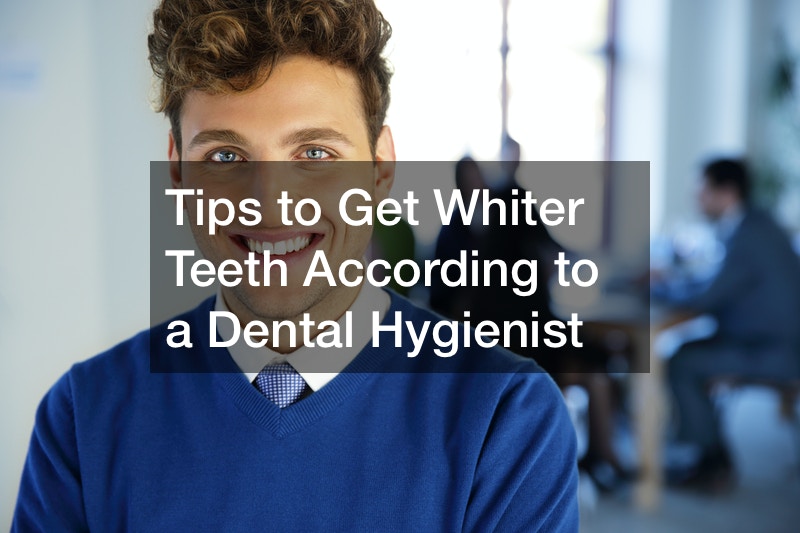 In this YouTube video, Teeth Talk Girl describes some ways to whiten teeth. Not all orthodontic treatments require a trip to the dentist.
Only teeth whitening candidates should use teeth whitening methods.
A person should not whiten their teeth if pregnant or nursing, under 18, receiving chemo or radiation therapy, taking photosensitive drugs, diagnosed with melanoma, cavities, or cervical abrasion.
Teeth should be professionally cleaned by the dental team first. Expensive treatments will whiten teeth faster than less costly treatments. All whitening methods contain peroxide, which is the active ingredient that whitens teeth. More expensive options have higher concentrations of peroxide.
Whitening strips are the most common and affordable option. If a person produces a lot of saliva, these may move around in the mouth, slide off, and sting the gums. If a person loses the instructions for their teeth-whitening materials, they must not try the instructions from a different tooth whitening method as each product has its own concentration of peroxide.
Custom trays are created at the dentist's office. The whitening product that goes inside of the trays is purchased at the dental office. The trays are moderately priced and may produce faster results than strips. Many of these gels contain ingredients to reduce tooth sensitivity.
In-office dental whitening can be done in one day. The dentist's office treatment has a higher product concentration and may cause the most sensitivity for a recipient.