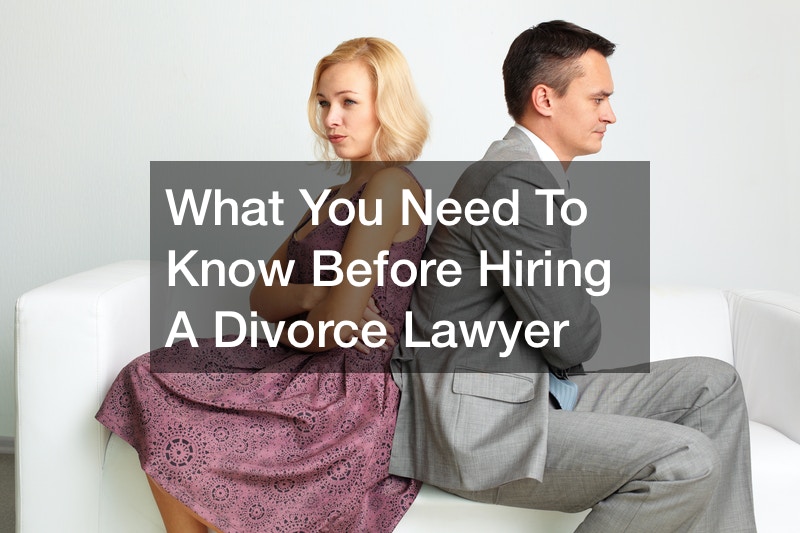 If you're here, it's because you're thinking about making a major change in your life. For a while, you haven't felt valued or cared for, but it's time that you put your trust in someone. You need to know whether or not you can trust your divorce lawyer. To find out, you need to ask them a series of questions to know if they're right for you.
Make sure they're familiar with your specific situation and have experience representing clients similar to yourself.
You'll want to talk to at least two or three different lawyers before making your final decision. This is a huge choice that will impact your life for years or even decades in the future. You need to ensure that your lawyer is competent and that their personality and values align with yours. Divorce is a very personal affair and you need to make sure you're playing for the same team. Emotions shouldn't get in the way of a successful case.
To start, ask them if they practice family law exclusively or for a large portion of their cases. You want someone who has seen it all when it comes to family law.
.