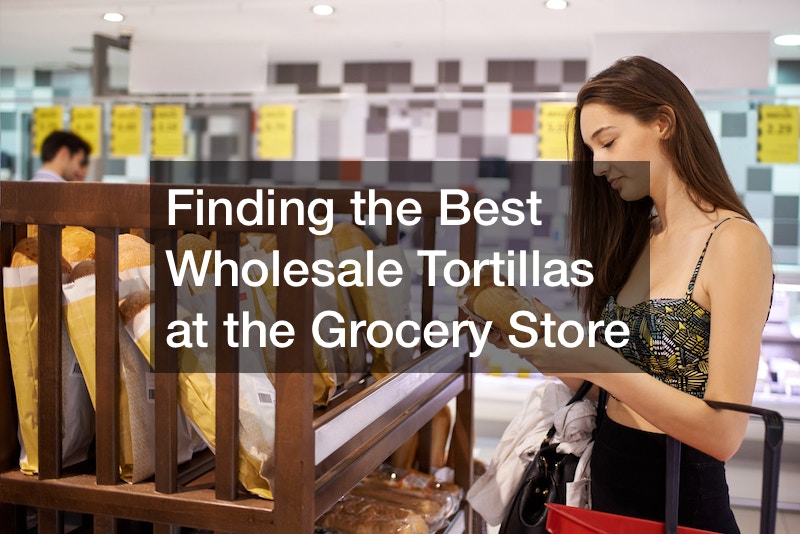 While you can make your own flour tortillas, a convenient alternative would be to buy wholesale tortillas from the supermarket. Watch this video to figure out which brands would be the best to purchase for your specific needs.
The flavor of the tortillas will be relatively similar throughout all brands. This is because the main ingredients will consistently be flour, salt, water, and fat.
The differences come from the texture of the tortillas. The thinner and fattier the tortilla, the higher-rated the brand tends to be. Glycerin is a dough conditioner that helps the tortilla stay stable for the duration of transport. Glycerin also helped during the reheat and thawing of the tortillas.
Mission Flour Tortillas are thick but delicate and heat up nicely, but Old Paso takes the cake with a nice flakiness that creates a delicate crispiness when made into quesadillas. Old Paso was also the only tortilla to contain glycerin. On the other hand, Ortega was too dense and rated last in this video when it came to the construction of the tortilla.
Depending on what meal you're making, different flour tortillas may suit various needs, but if you're looking to buy the best wholesale tortillas look no further than this video.
.