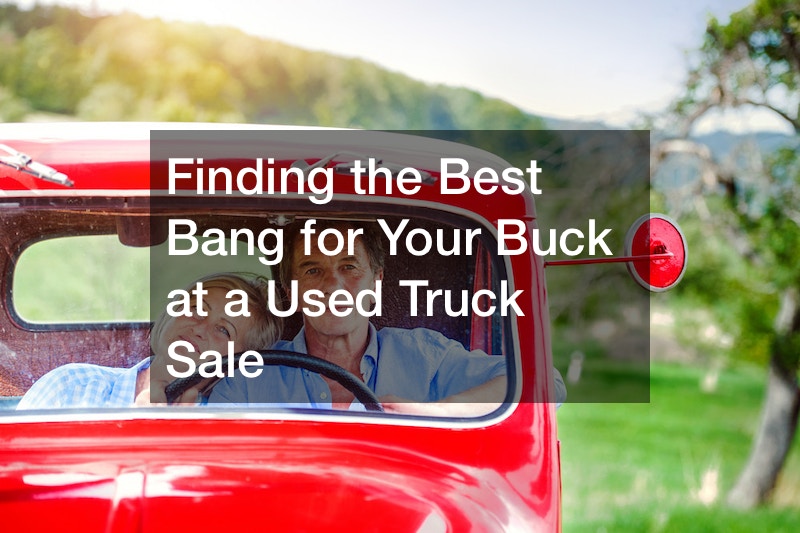 Buying any new vehicle, especially a truck, is not a cheap venture. That's why many people try their chances at used truck sales. Yet, not all trucks are built to stand the test of time.
Here are some trucks to look for that maintain their durability at an affordable price.
If you are a loyal member of the Chevrolet family, both the Chevy Colorado and the Chevy Silverado could be good options for you. The Chevy Colorado is a mid-sized truck with decent fuel mileage, but keep in mind that the best models were made after 2007. The Silverado is the full-sized version, and because it is so easy to find, it is the most likely to give you the best value.
Next up is the Ford F150, America's best-selling truck. To get the best bang for your buck, look for the 11th generation made between 2004 and 2008. However, some models were made with a 5.4-liter V8 engine which was notorious for its many issues, so be sure to look for one with a 4.6-liter V8.
For Toyota lovers out there, we have the Toyota Tundra and the Toyota Tacoma. Both have notable reliability, and the Tacoma is one of the least depreciating vehicles you can find on the market. Happy truck hunting!
.