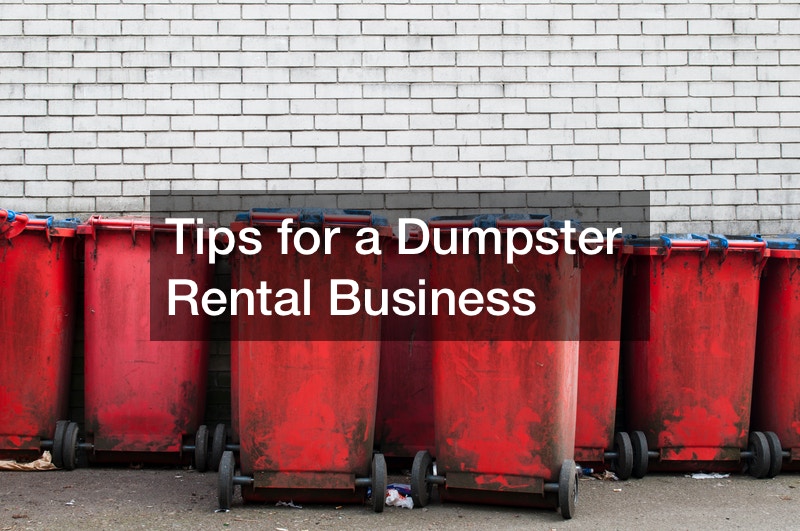 Starting a business can be a daunting task, but you may be surprised at how doable it actually is. In this video, you will see how a dumpster rental business functions, as well as tips for beginners, to learn from.
A roll-off dumpster is a good place to start. You don't need a giant, commercial-sized dumpster in order to acquire clients. You can use a pick-up truck with a trailer to transport it from location to location so there isn't too substantial of an amount of overhead necessary.
For residential settings, dumpsters are largely used by people who are looking to move out of their house. It gives them an easy way to dispose of old items they no longer need, and any other junk that may be sitting in their basement. It helps clients by not waiting and overloading their weekly trash pick-up. It should be noted that dumpsters can be pricey, but as you acquire clients, you can scale your business and acquire more dumpsters as your revenue increases.