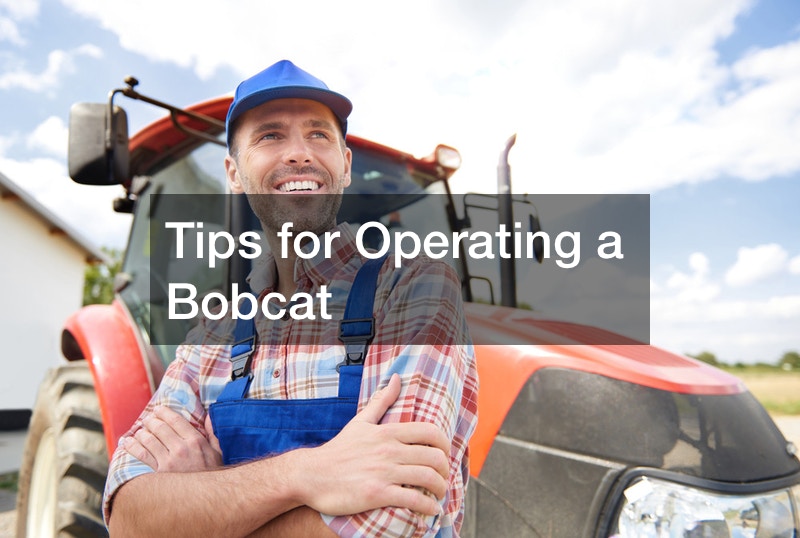 It is critical to understand how to operate a bobcat rental or one you own. While using a guide may be beneficial, having a supervisor or instructor is an added benefit. A brief YouTube video titled "How to Operate a Bobcat Skid Steer" discusses a step-by-step guide on operating a bobcat.
A bobcat's operating system consists of a lever that aids in the back and forth movement of the seat. It features a key switch for activating the bobcat. It features a manual throttle that controls the bobcat's speed. Additionally, it features two dashboards on the right and left. Additionally, it features two joysticks on the right and left. The left joystick controls the loader's movement. You should use the right joystick to operate the boom and bucket.
First, climb into the bobcat, adjust your seat, turn it on and race it using the throttle. Using the joysticks, adjust the loader. Always maintain a firm grip on your seat. Inquire further about the best bobcat for you from manufacturers. This is determined by your budget and the complexity of the work.
.