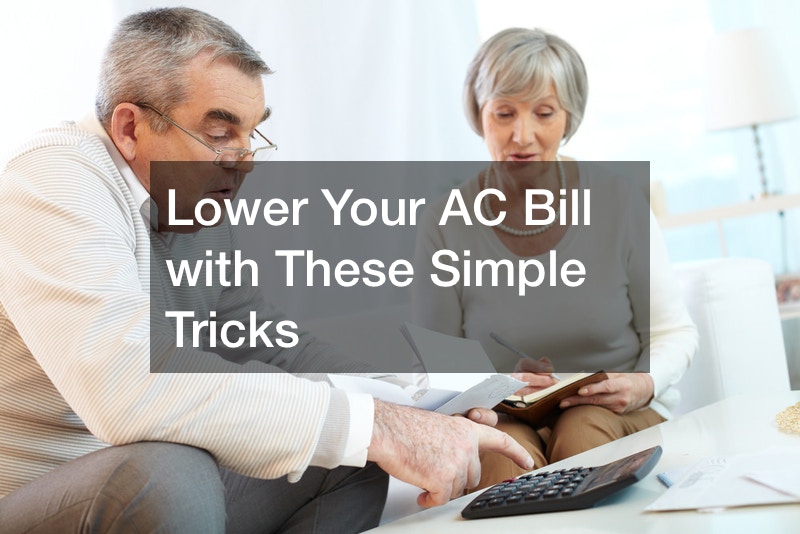 Saving money is one of the best feelings out there. There are often simple ways to save money for those of us who dare to explore the possibilities. If you are reading this article, you are likely one of these people. In this video, you will learn some amazingly simple tricks to reduce your air conditioning bill.
AC repair can be expensive. There are certainly benefits to having a professional come out and fix your air conditioning.
It may even save you money in the long-run by having an efficient air conditioner. However, it is better to avoid these problems in the first place. Proper maintenance is crucial to keep your air conditioner working at peak efficiency. This will also save you money from the get-go.
Another simple trick to save money on your air conditioning is to make sure your house is properly insulated. The first thing you will need to do is use an insulation measurement tool to measure the current amount of insulation in the walls. If you don't have enough insulation, buy some spray insulation and add more. This will save you money because you house will not heat up nearly as quickly in the summer. Further, it will stay warmer for longer during the cold months.
.