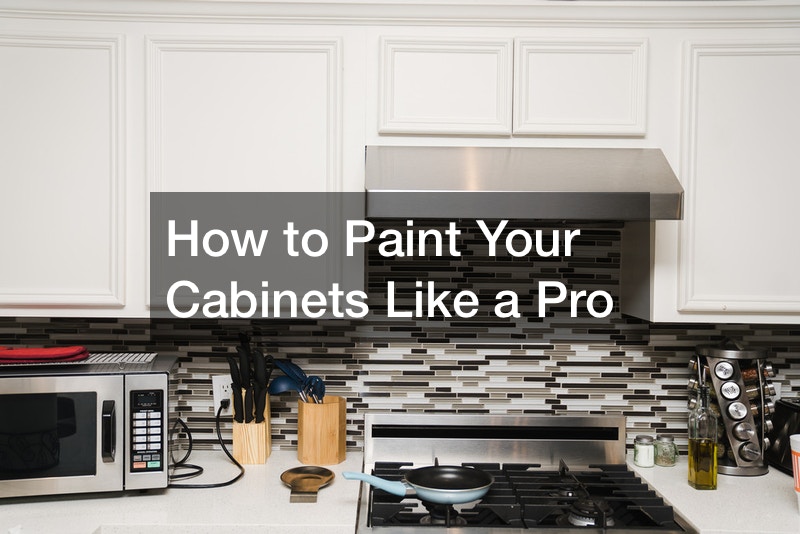 If you are interested in upgrading your cabinets, you may have realized that it is much more cost-effective to repaint them instead of replacing them. Not only that, but painting is a great project you can do to make yourself feel more involved in your home. However, as with any Do It Yourself project, the job you complete is not going to look as good as the job a professional does. Do not worry because in this video you will learn how to repaint your cabinets and make them look just as good as if a cabinet finisher had done it for you.
The video will go over every step you will need to know about in order to apply your very own factory finish to your painted cabinets. This is what will make them look amazing despite having done the project yourself.
You will need to take as much time as you need to prepare your cabinets before you begin. How good the finish looks at the end will be determined before you even begin, so follow the instructions closely.
.