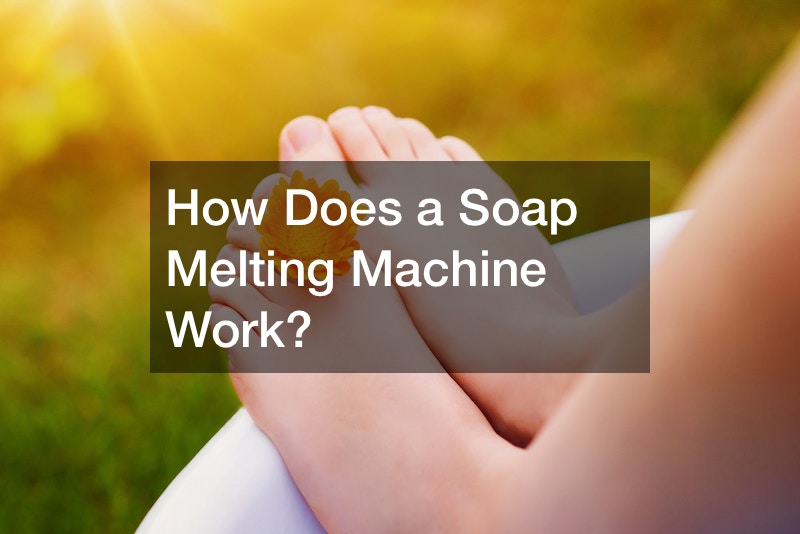 While there are different ways to use a soap melting machine, the most common method involves placing a pot of soap chips into the appropriate smaller pot over the second larger pot or soap machine base. If you are making candles like the video "Beewax Melt Machine Soap Melting Machine Wax Melting Tank Diy Candle Wax Pouring Machine" demonstrates, the process is similar to making bars of soap.
After you add solidified soap or wax fragments to the proper container, you can crank the dial on the machine to meet the material's melting point. For example, soy wax melts at about 120 – 180 degrees Fahrenheit.
Depending on the hardness of the preferred material, it can take a few minutes for it to melt. In the case of soy wax, the process of transforming hard wax into liquid takes about ten minutes. Once the wax or soap has melted, you should be able to turn the soap melting machine's spout to release the liquefied materials into your chosen container or mold.
As you can see, using a soap melting machine is easy. By following these instructions, you'll have perfectly melted soap every time.