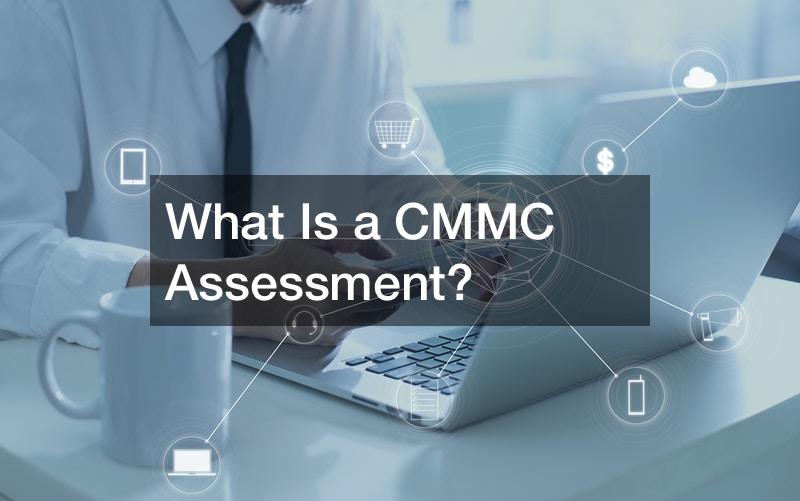 If you haven't heard of a CMMC assessment, there's a lot to know. Keep reading to learn what you need to know about a CMMC assessment.
Let's start with what a CMMC assessment is. A CMMC assessment or Cyber Maturity Model Certification assessment is an assessment of cyber hygiene.
With CCMC we need to practice good cyber hygiene. This means we need to be able to have basic levels of cyber hygiene that are documented so with level three we need to be able to establish, maintain, and have a plan that demonstrates to any auditor that the activities that you are practicing to secure your networks, meet the standards for the government. This includes things like mission, goals, project plans, any type of training, or the involvement of stakeholders.
There are a few ways to practice cyber hygiene. First, come up with a plan, identify the team, scope, methods, tools, and understand the acceptable risk levels that you are willing to accept to move forward.
Next, collect information to have the ability to identify the assets, assign the value of those assets, identify any vulnerabilities or threats, calculate the risk, and uncertainty analysis.
To learn more about a CCMC assessment, watch the video above!
.