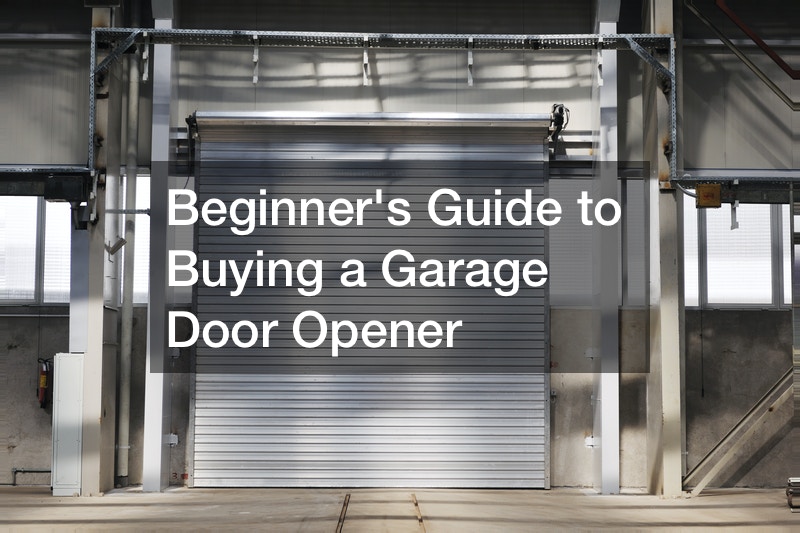 Building owners have four different options for purchasing garage door openers: jackshaft, direct drive, hoist, and drawbar openers. This video discusses when it's appropriate to choose each of the garage door openers.
Both residential and commercial garage door openers come as a jackshaft that is mounted on the wall. The opener either attaches to the shaft directly or with a sprocket and chain.
These garage door openers work with standard section doors, rolling doors, and rolling grills up to 14 feet tall.
Direct drive garage door openers rely on a traveling motor to maximize power and minimize tear and volume. They're typically installed as commercial garage door openers but can be used in residential garages.
A host door open is similar to a jackshaft when connected to power. It also has a chain hoist if the power or door opener fails. These openers are used for large overhead doors and rolling steel curtains.
The drawbar, AKA trolley opener, is quite popular. It uses chain or belt drive rails and is reliable, affordable, and compatible with nearly all residential doors with extension or torsion springs. They're powerful despite their small size and work with commercial doors in a variety of sizes.