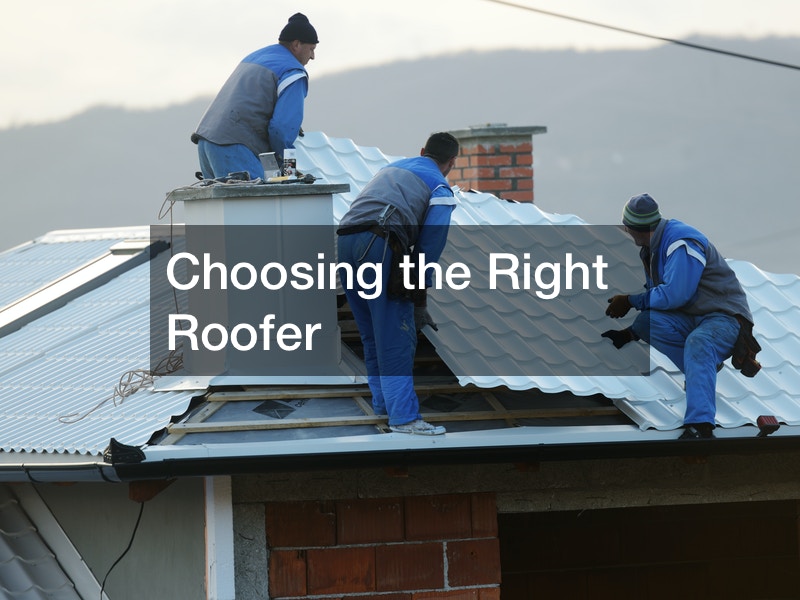 When hiring a roofing contractor, there are a lot of red flags you must watch out for. While roofing is a very reputable profession in and of itself, the industry has a reputation for being dishonest and fraudulent. It's very unfortunate because there are indeed many great roofers out there.
You just need to know where to look and how to spot them.
Be sure to use lots of discretion when looking for a roofing contractor. Know which questions to ask them and be mindful of their answers. Don't be afraid to ask them for references or testimonials from people who've worked with them in the past. This will be your best glimpse at a roofing contractor's professionalism and skill.
Take a look at their customer reviews online but be sure to take them with a grain of salt. Remember that reviewers can be incentivized, one way or the other, to leave a certain type of review. This leads some online reviews to be dishonest. Sometimes online reviews are not always the best reflection of a business's merit. So use your best judgment and rely on your own experience and opinions.
.