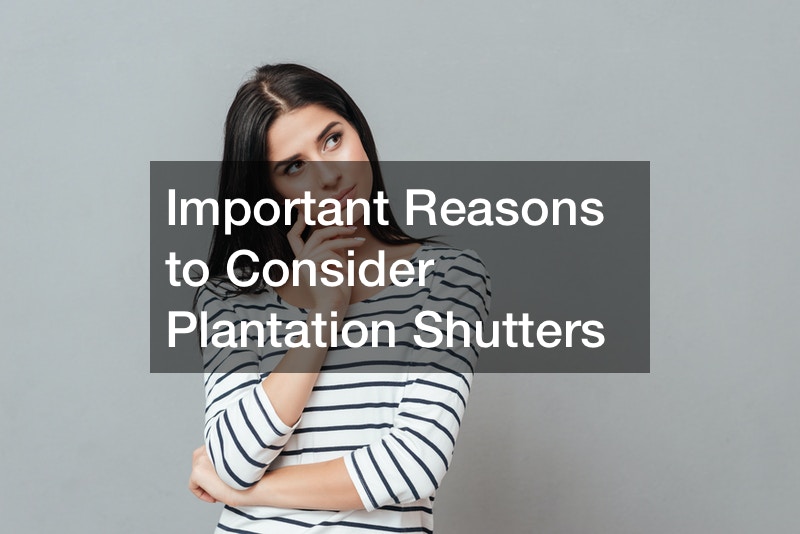 When considering window treatments, some people are drawn to plantation shutters because of the aesthetic appeal, but stop themselves because of the price. While the beautiful look of plantation shutters is one reason to ponder investing in them, there are plenty of other benefits that are not often considered. In this video, Nils goes over a few of those benefits.
One expected benefit of these gorgeous shutters is the amount of privacy that they provide.
When you close these shutters, you can guarantee that those outside of your home will not be able to peek in. Another expected benefit is their ability to dampen sunlight. If you want to be able to have control over the amount of sunlight reaching the inside of your home, these are a great option for you.
One unexpected benefit of these shutters is that they often come with a long-time warranty. Should a piece of your shutters break off for any reason, you will likely be able to have the piece, or the entire shutter, replaced for a low cost.
A large benefit that comes with these shutters is that they have the potential to increase the resale value of your home. These shutters are often sought after, so if you are looking to put your home on the market, these shutters could be a serious investment.