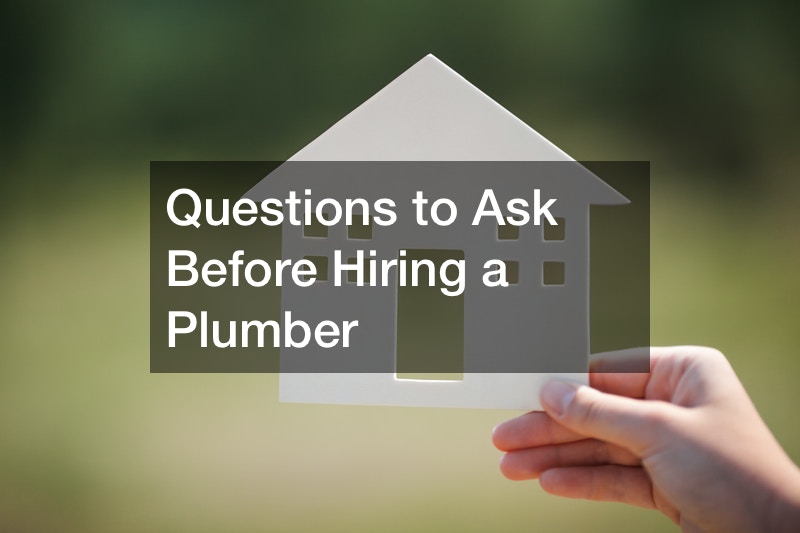 Most plumbing issues occur out of nowhere and need a timely resolution. When hiring a plumber, you want to make sure they are experienced and trustworthy to handle your plumbing issues. Not all plumbers are the same, so keep reading to find out what questions you should ask a plumber before hiring them.
First, ask if they have a license. If a plumber is unlicensed it is a red flag and you should not hire them. If they tell you they are licensed, ask for a copy of their license or license number. You can look it up to make sure it is real and they are not using someone else's license.
Second, ask if all of the workers are skilled and trained. Sometimes companies hire inexperienced workers that they can pay less, but you don't want inexperienced people working in your home. If they make one wrong move, it can lead to thousands of dollars in repairs.
Lastly, ask how long they have been in business? If they have been in business for an extended period of time, and have strong ratings with the BBB, you know your job will be completed to the highest standards possible.
.