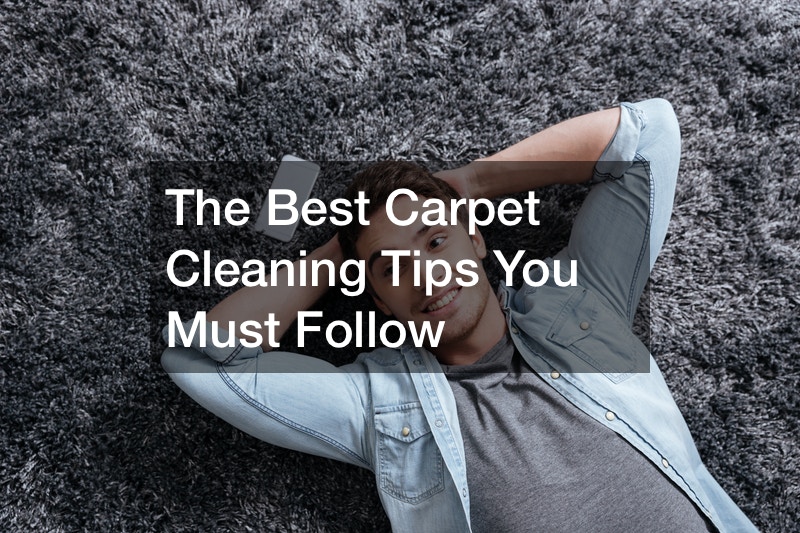 Stains can ruin the look of a beautiful carpet and seem almost inevitable in busy family homes. In this video, Dori Turner discusses the best carpet cleaning tips to help you get professional-level carpet cleaning by yourself at home.
White carpet doesn't mix well with kids and pets, not to mention the red soil in Oklahoma, but it is possible to keep carpets looking great with some basic tips.
First of all, don't use the soap that comes with the carpet cleaner. It is almost impossible to get all of this soap out, and it can stick to dust and dirt, making the problem worse. When you use the carpet cleaner, fill it with hot water.
You can spot treat problem areas with Woolite or very hot water from a kettle before doing the carpet cleaning. On the toughest stains, pre-treating with baking soda works well. It's natural and safe and comes out in carpet cleaning.
OxiClean is a product that works well too. It can be used to pre-treat bad stains that are resistant to baking soda, Woolite, and other treatments.
If necessary, use a toothbrush or a larger scrub brush to massage the pre-treatment into the carpet.