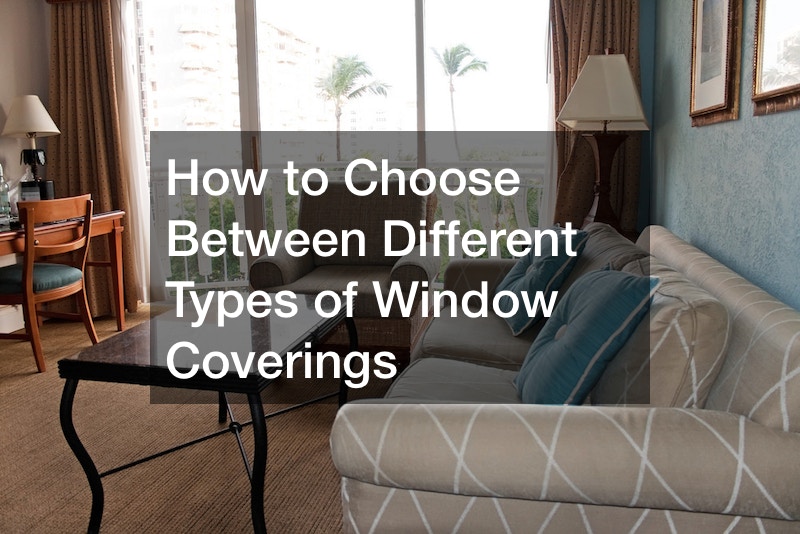 If you are looking to revamp your home with new window treatments, you may be surprised to find that there is an overwhelming number of options. Here is a brief guide on the different types so you can decide which treatment is best for you.
The basic types of window coverings are blinds, shades, shutters, and drapes.
Blinds use rotating slats to control the light, making them great for rooms with changing light. However, when open, the blinds will stack either at the top or side of the window, which may block your view.
Shades, on the other hand, are made with one large piece of fabric that can be rolled up. Unlike blinds, shades will not block your view when rolled up. Since they are made of fabric, they also come in a variety of opacities to allow more or less light in the room when closed.
Shutters are typically considered the most aesthetic option, and can even raise the value of your home. They are a cordless hard window covering and are usually made from wood.
Lastly, drapes are the most versatile in terms of style and material. If you want a pop of color in the room, drapes are your best option.
.