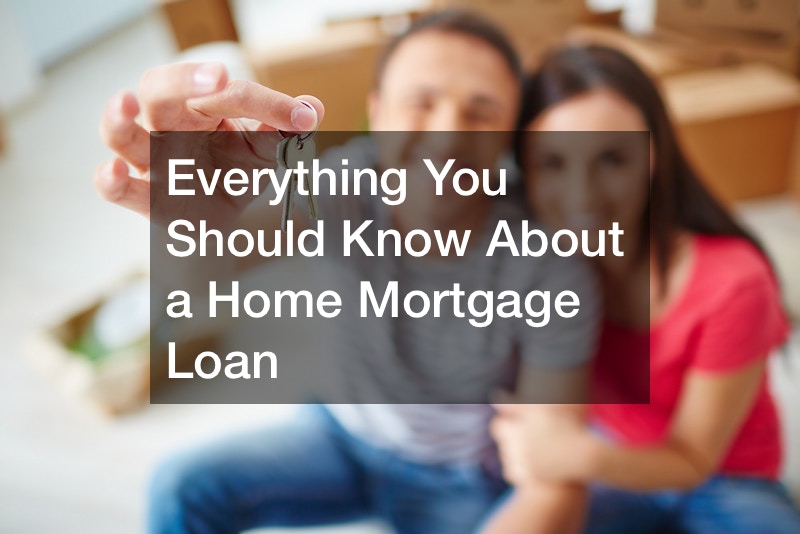 Since a property's value often increases, you'd naturally think that a home mortgage loan is good to have. However, this does not necessarily mean that you must apply for such a loan without doing your homework first. There are several factors you need to understand before purchasing a house.
Most consumers undergo several processes before reaching the step of making an offer for a particular property. These include mortgage preapproval and prequalification, but you should take note that they are different from each other. The easiest method of determining the amount you can borrow is through prequalification or being approved conditionally for a mortgage. The mortgage prequalification will provide you with an idea of how much you can borrow. It will be based on several factors, such as your income, credit score, and bank account details.
Pre-approval is given by a creditor after careful consideration of your financial situation, and you'll find out how much you can borrow and what your interest rate will be. This step usually takes place prior to looking for a property but after prequalification. Although getting pre-approved doesn't automatically mean that you'll be able to acquire a mortgage loan, you'll get a better chance if all crucial factors remain the same. Watch this informative video where you'll discover everything you need to know about getting a home mortgage loan.