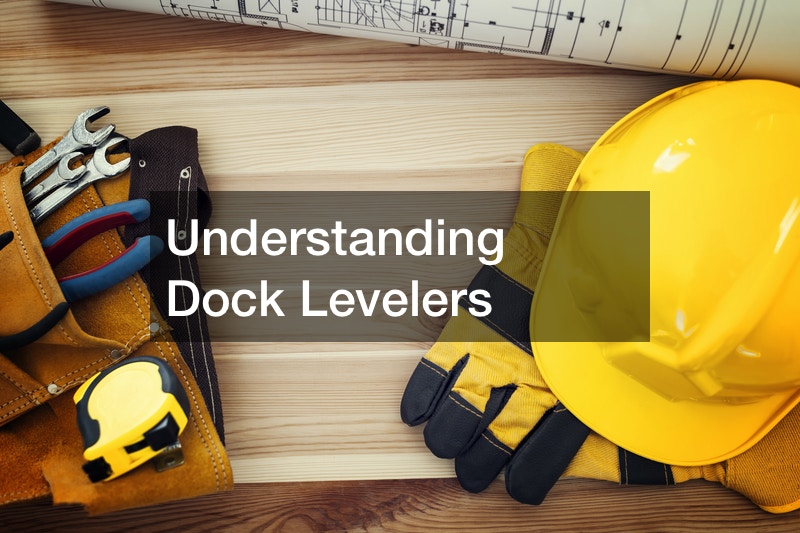 It is important to understand how dock levelers work so that when you need to perform your own maintenance, you know exactly what to do. Dock leveler repair service can come in handy when you need it. However, doing your own maintenance will go a long way in helping you.
In this video, you will learn everything you need to know about how dock levelers work. You will also get some tips and safety advice to help you along. Keep in mind that there are both spring-loaded dock levelers and also hydraulic ones, so make sure you follow the correct guidelines for the type that you have.
It is very important that when you perform any type of work under your dock leveler, you always put the safety bar in place. This will prevent the dock from falling down on top of you. You should also wear a hard hat. The video will then explain how the leveler works. The leveler uses a ratcheted system to make it go up without going back down. Pulling the chain allows the springs to raise the leveler.
.