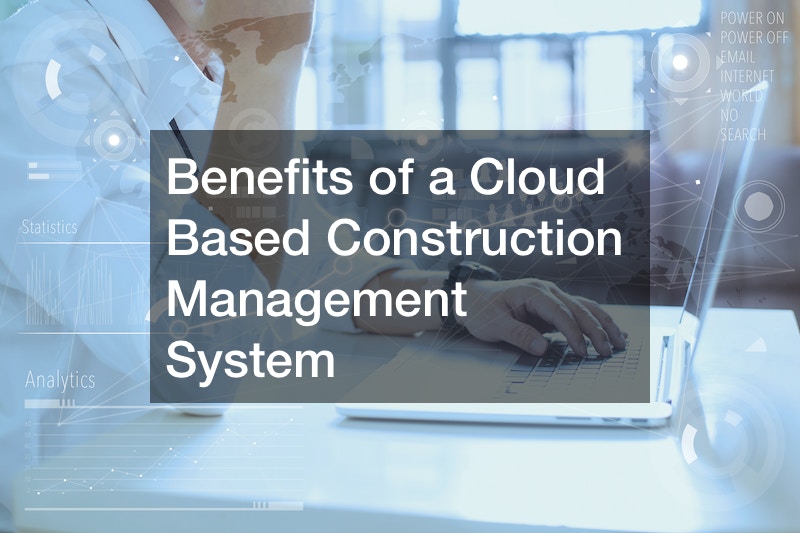 Watch this video to learn the benefits of a cloud-based construction management system. It is one of the best project management software. Ed Earl suggests that a project manager has to concentrate on effective communication, understanding a client's perspective, and managing clients' expectations to complete any project successfully.
Ed outlines communication best practices using cloud based construction management software. It is an effective method for coordinating every aspect of a project, including budgets, bills, finish selections, change orders, email messages, progress photos, daily updates, and punch lists.
Additionally, it has other modules like CRM lead tracker, customer satisfaction surveys, and timesheets.
In a cloud-based management software, every team member has access to the same plans, specs, updates, and problems. It also increases efficiency by removing redundant tasks and paperwork. Ed also mentions it enables users to take on additional assignments and enhances the quality of their existing projects. Cloud-based management software is also an effective marketing tool.
It enhances marketing by increasing client satisfaction and distinguishing project managers from competitors. Finally, it enhances construction risk assessment by providing a centralized repository for all records. Project managers should consider using cloud-based management software to perform their duties efficiently.
.