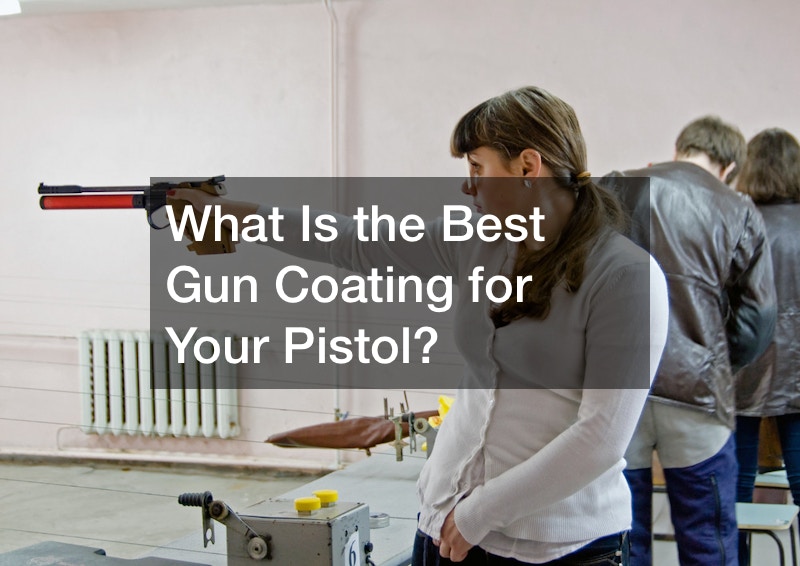 Are you looking for a reliable, durable coating for your gun? Watch the YouTube video "Duracoat Vs. Cerakote Vs. Gun-Kote Vs. Rattle Can Paint." The video compares four of the leading brands of gun coatings in the United States.
If you're stuck on two or even three, the video will help you make a conclusive choice. You can apply the gun coating yourself. Many at-home gun coatings come in a spray can. There are ready-made rattle cans available as well. The choice to do it yourself is a personal one. You could also have it professionally coated.
Why Coat Your Gun
Over time, the various parts of your gun will wear. There will also be corrosion build-up. When this happens, your firearm won't work at its optimal best. To counter this, you apply a gun coating to your firearm. The metal parts of your gun will not slide as smoothly as they should. However, many firearm owners are caught up in the argument about which coating band is the best. The aspect to remember is that a good gun coating can significantly enhance the lifespan of your firearm. The specialized coating works by improving the various components of your firearm. Remember, some DIY gun coatings require an oven or heat curing. Some require air-curing.
.