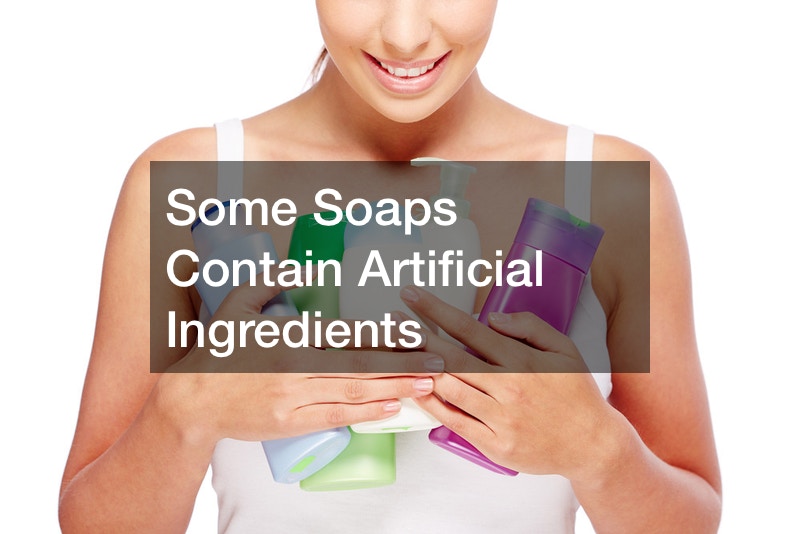 Oftentimes, we take the cleanliness of our society for granted. We assume that people always maintain the same level of sanitation as we do, however, once you encounter someone who does not maintain their hygiene, the reaction is visceral and almost involuntary. Luckily today, there are many different types of soap to choose from, many offering different benefits and incredible smells. This does not mean that all soaps are created equally though- certain soaps are made with artificial ingredients which can cause irritation to the skin, especially for those of us with sensitive skin. By exploring different kinds of soaps, including cleansing bars, you can give yourself the best possible experience.
Soaps made from natural ingredients such as dead sea mud, eucalyptus oil, and avocado and hempseed oils are great ingredients for natural soap that can help your soothe your skin.
The video above shows you how to make your own cleansing bar so that you can deep clean your skin and give it the care and treatment that it deserves. Cleansing bars can have many different materials, such as charcoal cleansing bars. These ingredients can make all the difference in your bathing experience, and your skin will help you.
.