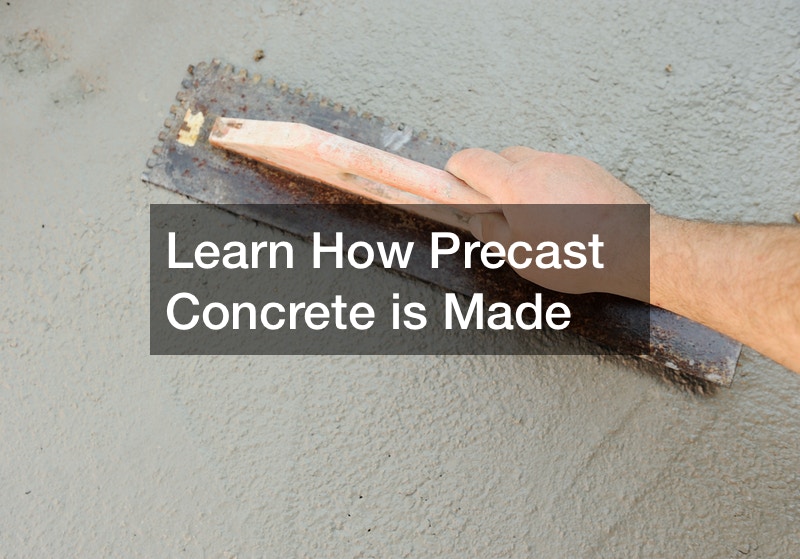 This video from Old Castle Infrastructures takes you behind the scenes of the precast concrete process. This interesting video answers many of the questions you may have when it comes to what precast concrete is and how it is assembled.
This type of concrete is often used for a wide range of infrastructure applications. The structure is built in a factory then moved to the installation site.
This behind-the-scenes look at how the process works is a great way to learn more about how concrete is cast to meet specific needs and specifications.
Learn more about how quality is controlled and the high-tech equipment is used to cast concrete to the perfect dimensions. There is a lot of work that goes into creating these forms that most people are unaware of.
Watch as concrete is mixed at perfect levels, cured to improve strength, and finally the finished project. This is a fascinating video that provides a lot of information about cast concrete and production. Watch this video to learn more about what it takes to create concrete that has been precast to specific requirements.
.