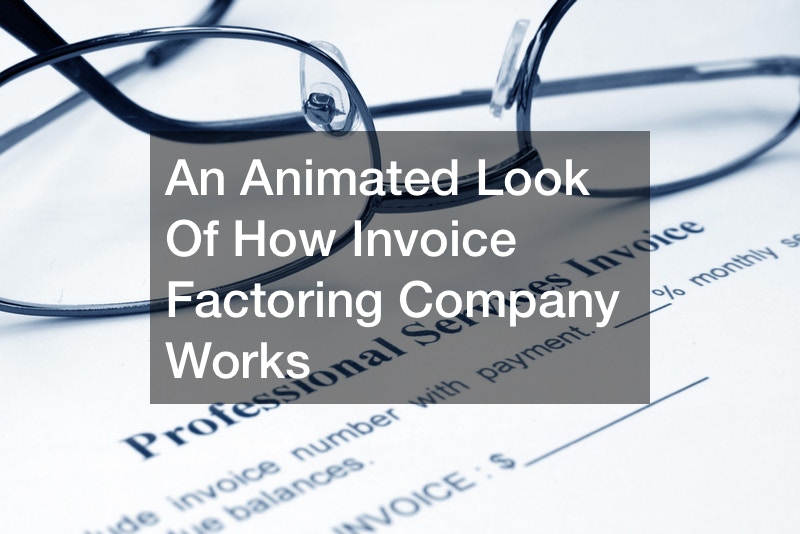 Business owners who have trouble with delays in invoice payment can suffer cash flow problems. Porter Capital shares details on Invoice Factoring and how it works in this YouTube video.
Delays in invoice payment of up to 90 days can interfere with regular business activities. Traditional loans may be unavailable to such businesses. Cash advance loans may not be a valid option either, because they can be expensive.
Business owners facing such challenges may benefit from an invoice factoring company such as Porter Capital, which can give business owners up to 90% of the value of the invoice in 24 hours. When the customers pay the invoice, Porter Capital sends the remaining 10% minus the invoice factoring fee. An invoice factoring company provides growing businesses a great way to cover their running costs despite payment delays.
An excellent invoice factoring company such as Porter Capital gives business owners direct contact with customer support for better service. Porter Capital also provides:
Custom loan solutions.
Advance rates up to 90%
Credit lines up to $15,000,000
Excellent customer service.
Funds are available within 24 hours.