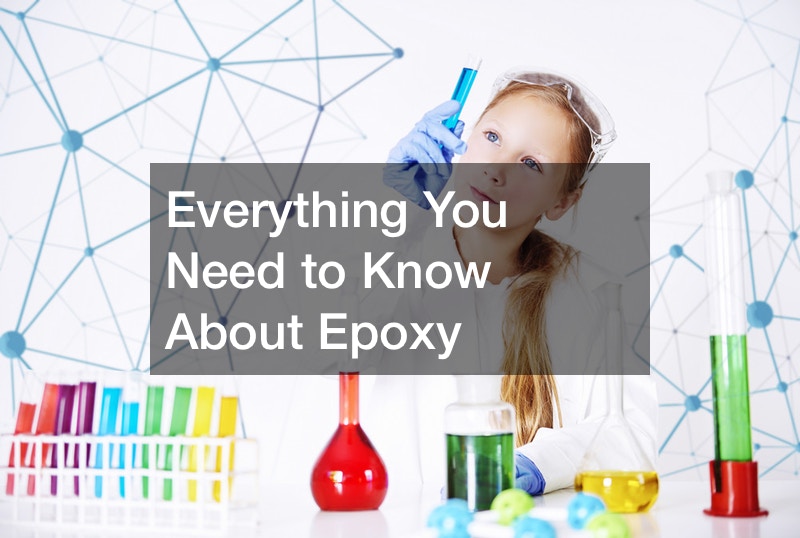 You have heard of epoxy before in some DIY video. However, most of us are unfamiliar with epoxy and its uses. In this video, you will learn more about epoxy.
Epoxy is a type of resin that can be used for molds and small parts. Epoxy is one of the main three types of resin that are used for this purpose.
However, epoxy is considered to be the best quality resin. This is because its structural properties and bonds make it durable. In fact, it is so strong that it is often used for garage floor epoxy coatings as well. Epoxy also is resistant to heat and most chemicals. Therefore, you can expect your epoxy products to last a long time. Epoxy is also often used for structural repairs. It can bond to certain materials. Further, it solidifies with heat which adds additional durability.
There are a few downsides to epoxy. It can be more expensive than the other options. It also has the longest cure time of the resins. It also has a tendency to turn yellow and oxidize when exposed to UV light. Epoxy is also the hardest resin to work with. It can be difficult to use in high-humidity environments.
.