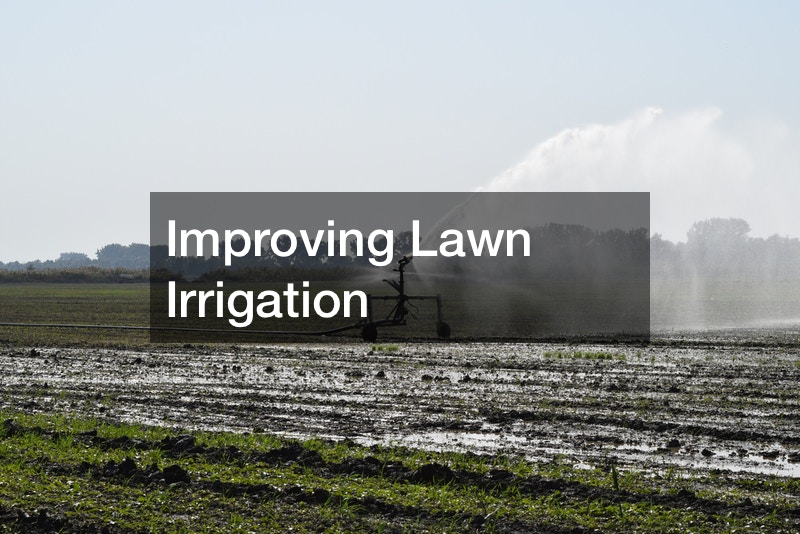 Our lawns are important parts of our home. They are usually one of the first things that people notice when they pass by them. In order to keep our lawns healthy, we have to follow certain irrigation rules. In this article, we are going to look at some ways that you can improve your lawn irrigation.
One way to improve your irrigation is to do a better job at spotting which areas of your lawn need watering. To do this you simply need to inspect your lawn for areas that are losing their color. If you notice any patches that are turning more brown than green, make sure you give them extra attention with the sprinkler.
Another way to improve the irrigation is to use a good sprinkler. A good sprinkler is going to be any sprinkler that spreads water easily and keeps the water low to the ground. It's important to spread the water easily so that you avoid having any dead patches. When the water stays low to the ground it will not be affected by wind.
All in all, lawn care is an important part of home maintenance. Next time you go to water your lawn remember these facts.
.