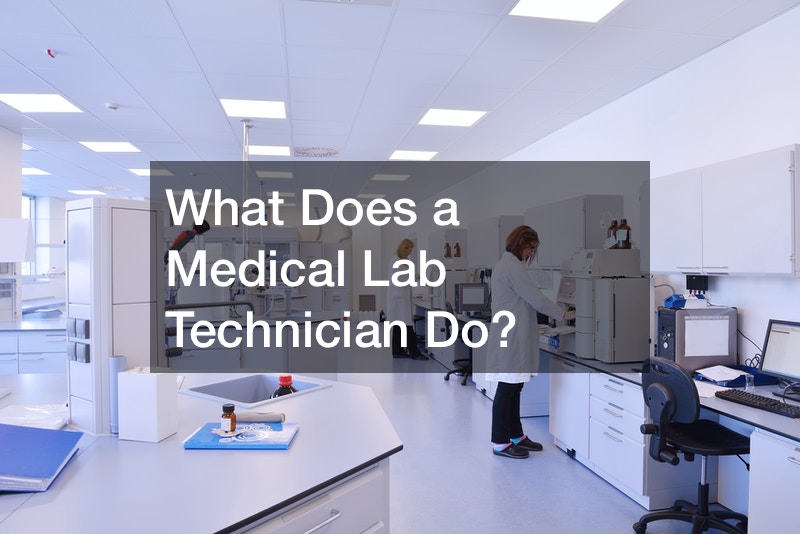 Are you interested in joining the medical field and helping people through a healthcare career? Well, a medical lab technician might be the right job for you! In this video, they will go over what a medical lab technician does in their day to day life and what you can do with this career. If you love science, you may love this type of job. This expert states that they are the "behind the scene detectives of the healthcare world". If this is something that you are intrigued by, watch this entire video!
As a lab technician, you will inspect specimens from ill patients, test them, and give the doctor information to give the patient a diagnosis. You will be the one who figures out which illness each patient has at the hospital or clinic you work at.
This may make you feel important and make you feel like you are making a difference in this world.
There are general education courses that are required for you to take before you can become an MLT, but they can be worth it, so you can start this career soon. Watch this entire video to learn more about being an MLT.
.