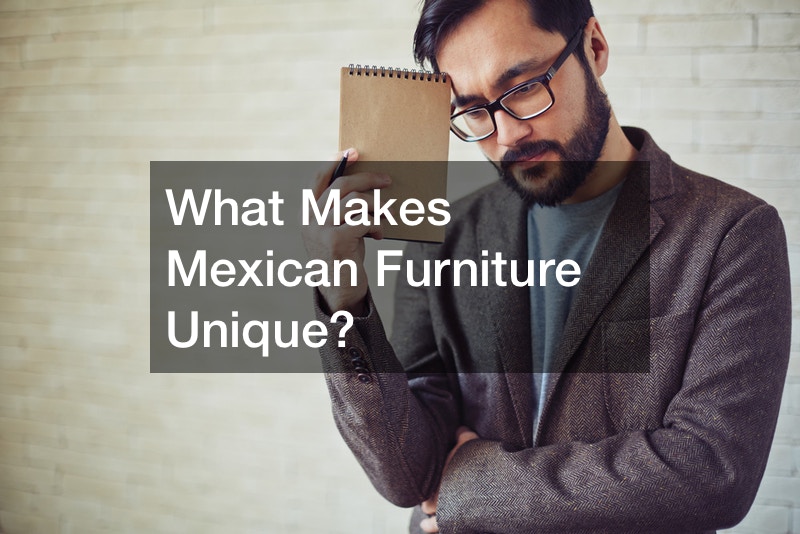 Seasonal Mexican designers have continued to create exceptional furniture over the years. How do they do it? Find out more details from the video below. Mexican design combines wrought iron and rustic wood furnishings with extraordinary vivid and bright colors.
The look includes components from the Spanish conquistadors and missionaries who colonized the Mexican-American area. It also has features from the local tribes living in Mexico, like the Mayans and the Aztecs.
This combination of local tribe culture and European Spanish architecture results in some of the most colorful and appealing decor and art available worldwide.
Mexican furniture is rustic and usually made from reclaimed wood, mesquite, and pine. It can be classified into subgroups which include:
• Spanish Colonial
• Santa Fe
• Tuscan
• Texas Ranch
The most stylish and formal Mexican furniture is the Spanish colonial pieces. The Tuscan table features a Mediterranean Old World feel, while the Texas ranch and Sants Fe have rustic features from the Old West. Mexican furniture can be finished with a distressed light look of weathered or natural wood. It can also be stained in rich and dark copper tones.