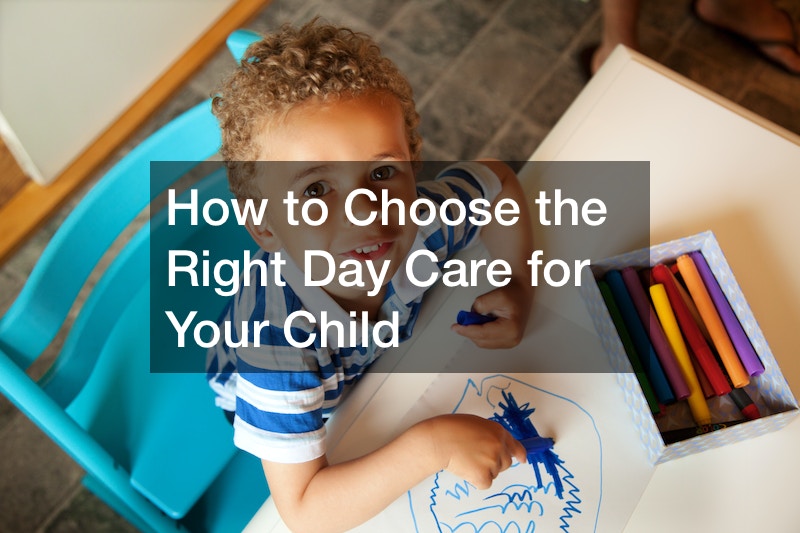 Parents need to make many important decisions each day to ensure that their children are thriving, healthy, and safe. One such decision includes where they send their babies to daycare. It can be daunting for a parent to leave their child with strangers for several hours each day, and it can be even more challenging for first-time parents. Watching, How To Choose The Right Daycare Center is an excellent option for parents and guardians who don't know where to begin. The video has some helpful tips that can help them get started.
A crucial step when selecting a daycare is doing some research. Get feedback from other parents, friends, and family about their experiences with different facilities. Also, ratings and reviews online can be a great indicator of a good day care facility. Consider the type of daycare that the baby will be spending time.
There are two main types, i.e., group daycare and In-home daycare. Although different regulations govern both types, it helps to opt for a licensed facility. Visit the premises to determine if it is to your liking. Visiting during business hours is an excellent option because parents can see how the staff relate to the children. Many times, parents need to trust their instincts when it comes to choosing a daycare facility.
.