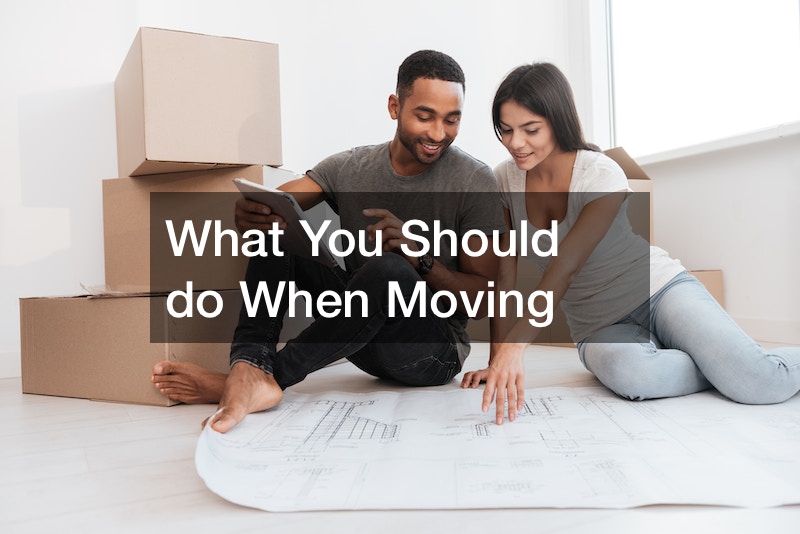 Over the course of our lives, most people will need to move homes. When it's time to move, there is a lot that you have to keep in mind. Let's take a look at some of the things that you should do to prepare for moving.
The first thing that you should do when you are moving is prepare a bag that has all of your essentials. This is especially important if you are moving a long distance.
This will make it easier for you to get the items that you need. Instead of having to go through all of your boxes, you can simply grab what you need from this bag.
Another tip is to organize your boxes and label them. This means that when you are packing, you should put any items that are related in the same box. Clothes would go with clothes and cooking supplies with other cooking supplies, for example. This will make it easier for you to unpack when you arrive at your new house. You won't have to worry about finding things because they will all be labeled.
All in all, these were some of the important things that you should do when moving.
.