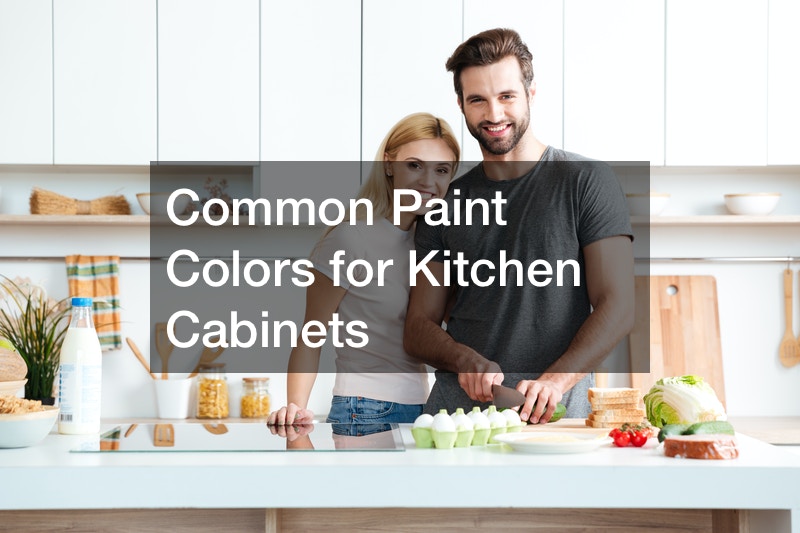 Whether you are renovating an existing kitchen, building one from the ground up, or just want to make small changes to improve your kitchen space, picking the right cabinet color will make a huge difference. In this video, it is explained that the color you pick for your kitchen cabinets should be timeless. You want the paint color to be an investment.
Picking a paint color based on a trend will only result in you or someone else needing to repaint the cabinet in a few years.
Neutral shades are likely to complement your countertops, as well as your appliances. Some of the specific colors mentioned include True White, French Grey, and Pacific Slate. Certain colors can be neutral while still adding a level of personality. You could even consider mixing wood and paint in the design for your kitchen cabinets.
If you opt for black kitchen cabinets, be aware that not all black paint colors are created equally. There are certain undertones that each shade has that can accentuate other aspects of your kitchen, so choose wisely! When in doubt, do extensive research, ask for opinions from those you trust, and consider reaching out to a professional!
.