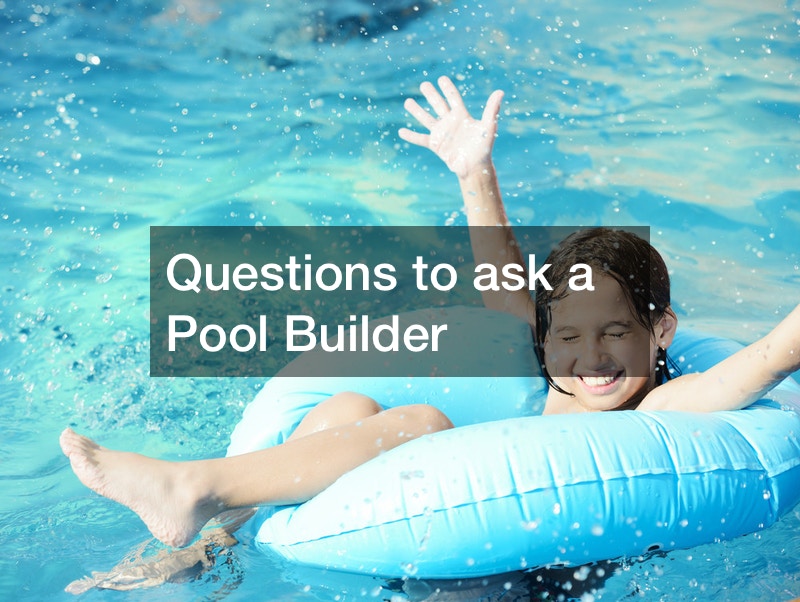 A pool builder is the person that you hire to construct a swimming pool. No matter where you live, there are most likely many different pool builders that you can choose from. In this article, we are going to review some of the different questions that you should ask a pool builder before you hire them.
The types of pools that they are most comfortable with are one of the first things that you should be asking. This is important because if you want to get a certain type of pool, the pool builder needs to have experience working with it. There are many different types of pools so it's a good idea to research your options ahead of time to help you make a decision.
You should also ask to see examples of some of the previous work that they have completed. This is important because it gives you an insight into the quality of work that the pool builder is able to provide. If you like the look of their other pools, you can move forward in the process. Don't be afraid to move on to a different builder if you don't like the work they do.
.