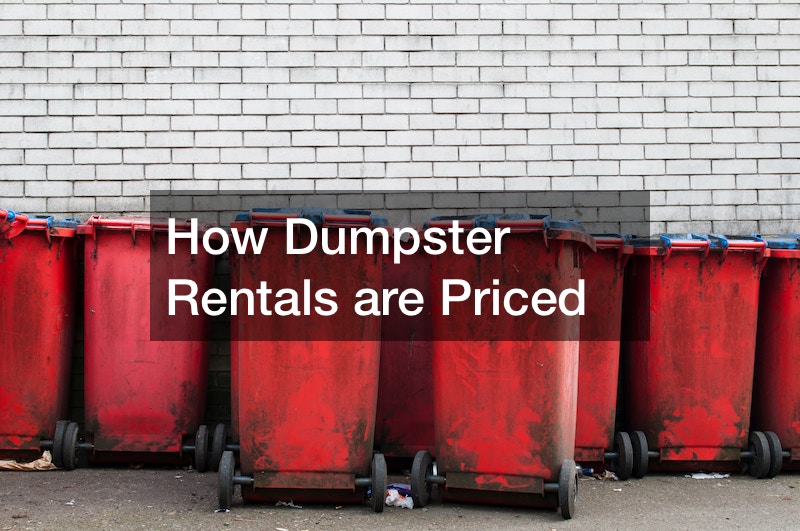 If you have a project coming up with a lot of waste, you may need to look into dumpster rentals. Before you can start with dumpster rentals, however, there are a few things that you should know. Let's take a look at how dumpster rentals are priced.
The size of the dumpster is the first thing that we are going to talk about. Most companies will have many different sizes that you can choose from. Generally, the bigger the dumpster, the higher the price will be to rent it. It's a good idea to spend some time thinking about how much space you will need. This way you can make the right decision that will save you money.
For a project that will take a long time, you may need the waste picked up multiple times. If this is the case for you, you may have to pay more money. Talk to the company about how frequently you will need the waste picked up. Then you can come to a deal that works well for all parties.
The best thing you can do before dumpster rentals is create a budget. With a budget, you will narrow down your options.
.