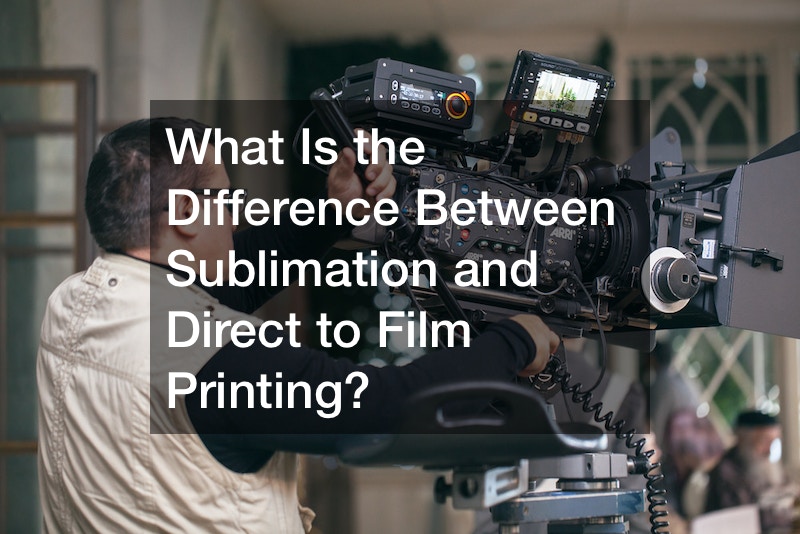 Everyone is talking about the best DTF printer. This machine is changing the way people think about heat printing. The best DTF printer also has many benefits, such as:
* Show Through Design
The best DTF printer will design your artwork with a "show through.
" This simply means that the art should let the color of the garment show through and create an entirely softer final print.
* Come Up with a Realistic Color
The colors actually vary from monitor to monitor. The same goes for printer to printer. It is suggested that your design should use the RGB settings, as it offers a larger color gamut.
* Understand the Soft and Hard Edges
Truth is, you should be aware of the soft and hard edges. Know that images that come with soft edges don't reproduce well enough because of their small ink or dots droplets. These may create the image, but they can't adhere well to the shirt.
* Use fills, patterns, and gradient fades.
The artwork may take full advantage of DTF printer's digital color capabilities. This could also help in differentiating the result from what could be achieved.
* Thin Lines
DTF printing allows the use of small floating types and fine lines in the artwork. It allows thinner lines, which means you use small floating types.
.