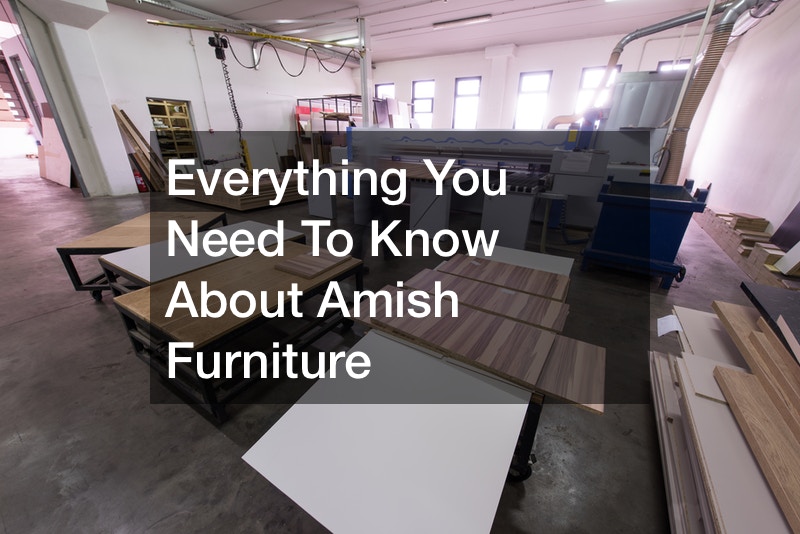 If you're in the market for some new furnishings for your home, you should consider buying Amish furniture. Amish people in the United States are extremely hard working and they pay close attention to detail. This is what makes their furniture so high-quality and unique.
This furniture is long-lasting and it is made out of high-quality materials. Usually, it will be made out of natural materials as well. Their traditional craftsmanship is unmatched due to their decades of experience while making custom furniture.
As you probably know, modern furniture is not made to last. It's made quickly and efficiently by machines. It's new and exciting for a while, but they can break and wear easily. Amish furniture doesn't have this problem. While they are slow to incorporate new techniques and machinery they are quick to add features that will increase durability.
Their construction techniques haven't changed much over the decades because if it's not broken, why would they fix it? The Amish use strong and sturdy wood to create their furniture. Their construction only increases the strength of their products. If you would like to learn more about Amish furniture, please refer to the provided video.
.