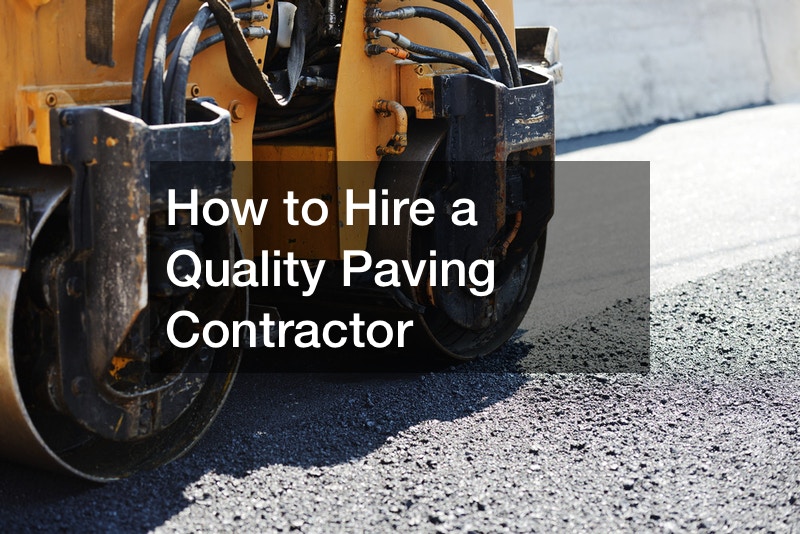 This video delves into the essentials of hiring a quality paving contractor. When comparing paving contractors, looking at their rates and services is paramount. In addition, it's best to compare their prices based on the amount of time they will take to complete your project and the quality of materials they will use in the process.
The most crucial consideration when hiring a paving contractor is to check the contract agreement. The contract should contain details about the job, including how much it will cost, who will do the work, and the completion date. In addition, you may want to check the contractor's references and ask them any questions you have before signing anything.
When you're looking for a paving contractor, consider someone with experience in the type of job you have. For example, if your driveway needs some repair work, you need to find someone familiar with that process.
You may need to compare prices. First, look at the list of the services offered by the paving contractor and what they charge. Next, you can look at previous customers' reviews online while ensuring they are honest and genuine.